The Best Frame I Ever Had
Author: STRICTLY BMX Date Posted:17 June 2019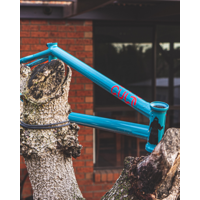 From 21" toptube to 21.5" is a great change when it comes to cruising bowls and jumps!
The Best Frame I Ever Had...
Last week Nicky's new frame arrived from Cult through Family Distribition. Dutchie (Nicky) who's been riding his old Purple Trans Cult Hawk frame for over 3 years was ready for replacement. He asked for a new frame and from there he got an email back saying "We'll make you a package". With no idea what to expect Mr. Postman delivered his parcel last week and... DAMN! What was inside the box is amazing! A blue Cult Hawk 21.5" Sample Blue.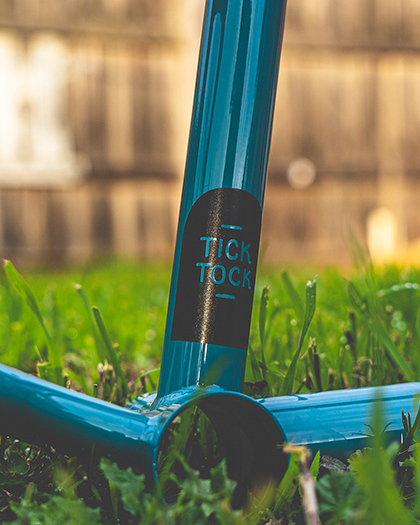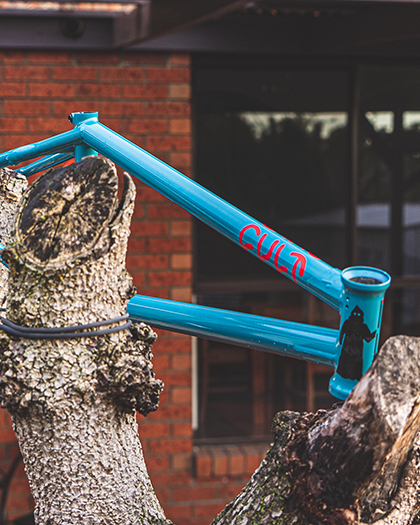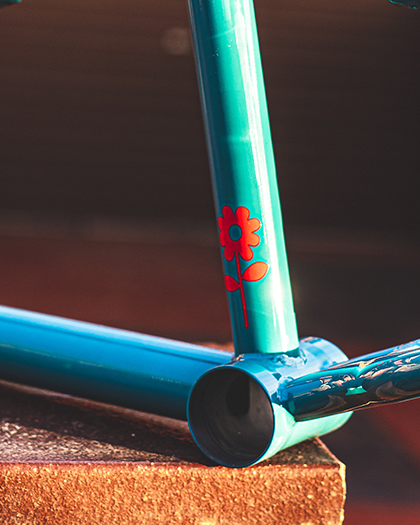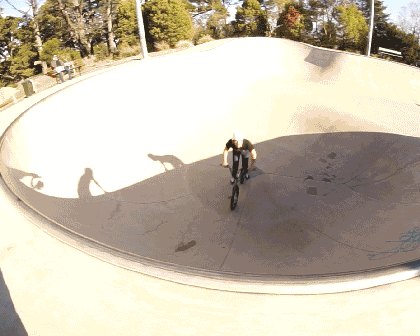 Nicky: "First day out with the new beauty was great! The 21.5" is something to get use to, so far she is running like a disco show! Can't wait for the Vans Pro Cup in Mexico and spice things up with the blue machine".
---
Leave a comment